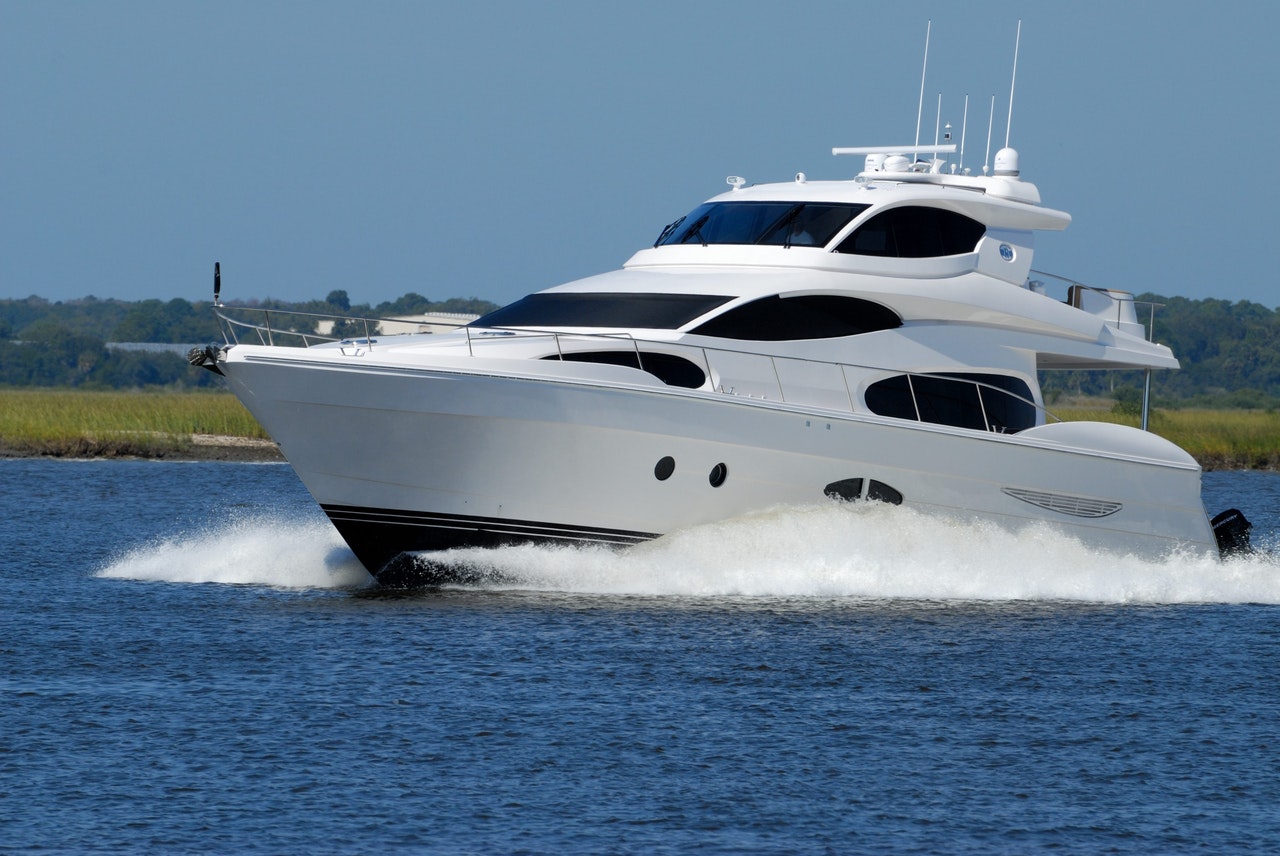 As the weather begins to warm up in RI, many enjoy taking to the sea.  After all, we are the Ocean State, and much of our recreation is centered around the water.  If you own a speed boat, yacht, fishing boat, or any other type of recreational watercraft, Capraro Insurance will find you the policy to best meet your needs.
What Does a Personal Watercraft (PWC) Policy Typically Cover?
Liability Coverage in the event of an accident with another watercraft. Liability limits vary, and we will work with you to discover your optimal coverage needs.
Medical Payments in the event you are injured while out on the water.
Physical Damage coverage for your vessel, the motor and trailer.
Personal Belongings
Hurricane Haul Outs: This will help cover the cost of having to remove your boat from the water before a hurricane.
For more information, details tailored to your specific PWC, or a no obligation quote, please call us at 401. 723.7210 or click here to request a quote.