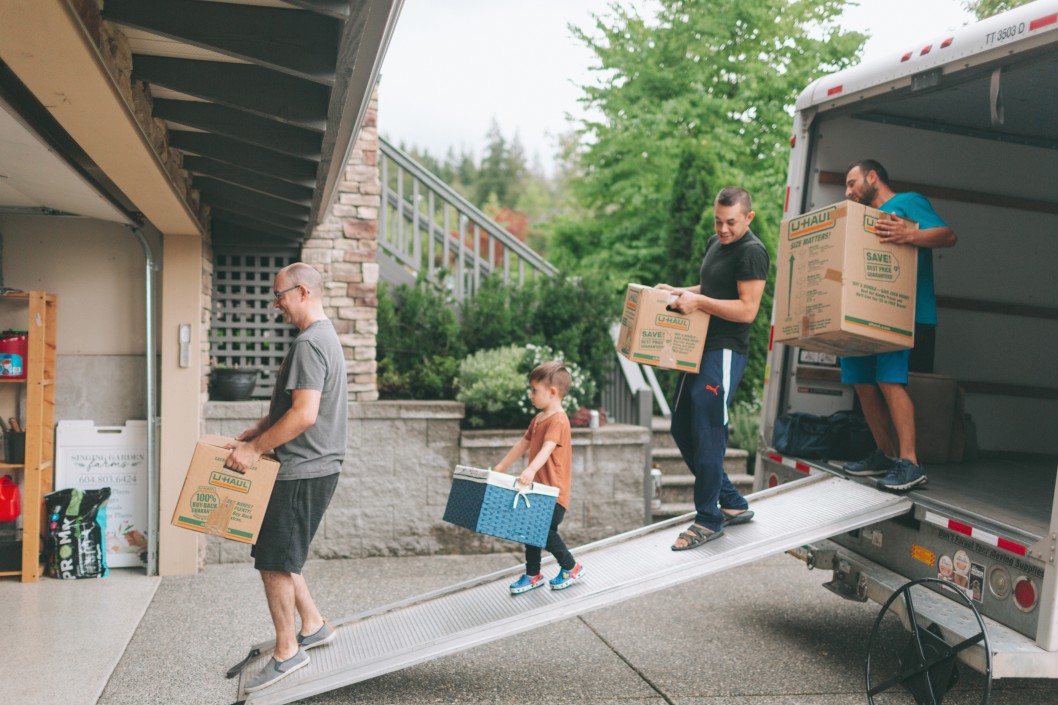 Whether you rent or own, it is important to protect yourself and your belongings.   A renter's policy covers your personal property in the event of theft or damage.  As with all types of insurance, the limits and deductibles will vary depending upon the coverage you choose. This coverage applies even when you are away from home.
A renter's insurance policy does not only protect your belongings — it protects you, your family, and your guests against certain bodily injury and property damage claims for which you are liable.
If you would like us to provide you with a no-obligation quote, please call us at 401. 723.7210 or click here to request a quote.