LOCAL RHODE ISLAND
INSURANCE AGENT
Capraro Insurance is here to help you navigate all of your insurance needs. Whether that's Home, Auto, Business, Workmans Comp, or leisure items like a boat, RV, or motorcycle, we are here to help.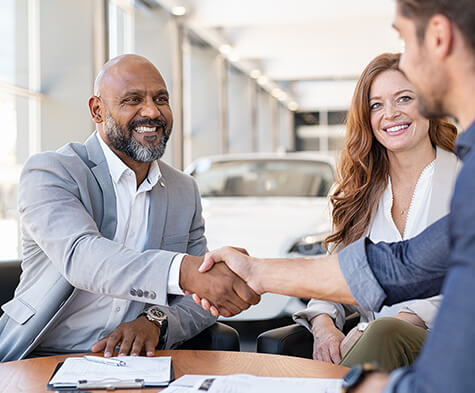 COVERAGE THAT YOU
CAN COUNT ON.
When shopping for coverage for your home, auto, or business, Capraro insurance has you covered.
AUTO INSURANCE

Today, having adequate auto coverage is not a luxury – it is a necessity.  In an unpredictable world, you never know when the unthinkable can happen.
BUSINESS INSURANCE

Insurance companies selling business insurance offer policies that combine protection from all major property and liability risks in one package.
WORKERS COMP INSURANCE

There is always a certain level of risk associated with owning a business.  Business owners with employees have a legal responsibility to make sure all employees are protected.
NOT SURE WHAT YOU NEED? READY TO START SAVING?
WHAT OUR BELOVED
CLIENTS SAY
Don't just take our word for it, listen to what others are saying.
I have been advised on all my insurance needs for years by Capraro Insurance. Top-notch personal service for my home, auto, boat, and business needs. Always the best professional advice and great customer service. I can't say enough about Joann and her team! They're ready to help with any kind of insurance products.
Hi Joann, just want to say Thanks for all you do! Always quick to respond to any questions I may have or any issues. Always professional and kind, please keep up the good work and don't change anything. I would definitely recommend Capraro Insurance if you are looking for an honest and reliable insurance company without the high cost. Thanks again Joann for helping my mom out with stuff great that you are bilingual and speak Portuguese to help her out really appreciate it keep up the good work and another benefit to having you as our insurance company.
As a long-time client of Capraro Insurance, I'm happy to say that there are still people like Joann who are willing to go the extra mile to help their clients- even after hours! Joann has taken excellent care of all my insurance needs and has made me very pleased with the way she has saved me money on both my home and auto policies. I would never think of going to any other insurance agency!
Fill out the form below and one of our agents will get back to you. 
READY TO START
SAVING MONEY?
Request a quote and speak with an
agent at Capraro Insurance.