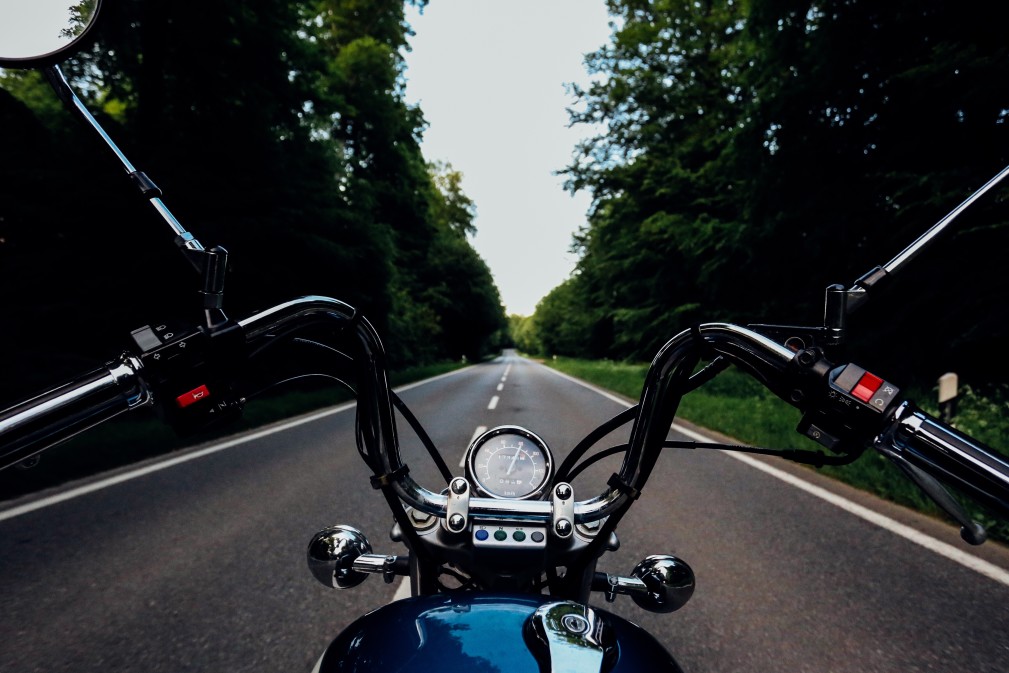 If you are a motorcycle owner, insurance is a must!  According to Title 31-1-3 of the General Laws of Rhode Island, the following defines what is considered a motorcycle:
"Any motor vehicle having a seat or saddle for the use of the rider and designed to travel with no more than three wheels in contact with the ground with an engine that produces 5 bhp or more, and has piston displacement larger than 50 cc."
Also, please keep in mind that no matter where you ride within the state of RI, your motorcycle must be "street legal" at all times. The following is what constitutes street legal riding:
Eye protection: required for all riders.
Handlebar height: no more than 15 inches above the seat.
Helmet: required for all riders under the age of 21 and for all passengers regardless of age.
Mirrors: one required.
Turn Signals: not required.
Passenger Seat and Passenger Footrests: required if carrying a passenger. No restrictions on a passenger's age.
Headlight: required – a modulating daytime headlight is approved.
Muffler: required – cutouts prohibited. Acoustical limits include: Max A-weighted sound level measured at 50 feet: 86dBA at 35 mph or less; 90dBA above 35 mph.
Safety Inspection: periodic inspections required.
If you would like us to provide you with a no obligation quote, please call us at 401. 723.7210 or click here to request a quote.