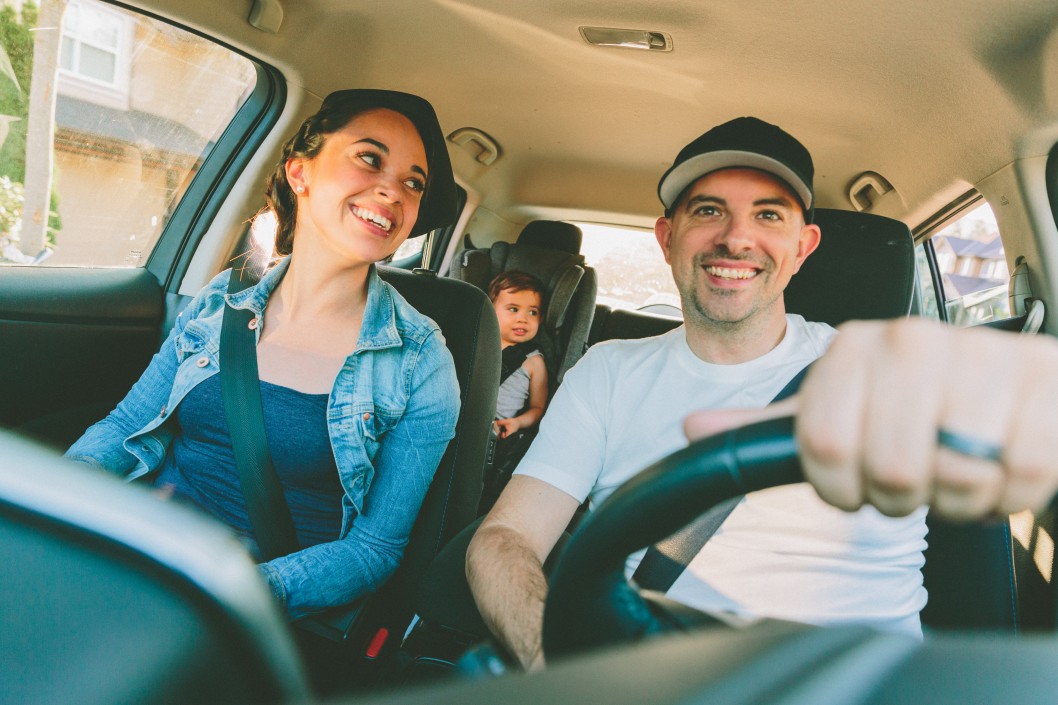 Today, having adequate auto coverage is not a luxury – it is a necessity.  In an unpredictable world, you never know when the unthinkable can happen.  Make sure you and your family are protected in the event of an accident.
Legally, all drivers and vehicle owners in RI must carry a valid auto insurance policy.  Auto coverage can vary drastically.  At Capraro Insurance, we will work to find you the best policy to suit your needs, at the best possible price.
When choosing an auto plan, you want to be sure to choose the best coverage for your needs.  Here is some information to help you better understand what is included within the different coverages:
Collision Coverage — covers damage to your vehicle in the event of a collision with a moving vehicle or fixed object.
Comprehensive Coverage — covers damage to your car, from something other than a fixed, or moving object. For example – theft, vandalism, flying debris hitting your vehicle, etc.
Property Damage — covers compensation to someone else as a result damage you have caused to another individual's vehicle or property.
Bodily Injury Liability — protects you in the event you injure another person(s) with your vehicle.  It will cover medical and other expenses that the other party has incurred as a result of an injury you have caused.
Un-insured & Under-insured Liability — protects you in the event you are injured by someone who is uninsured; or does not have enough coverage to pay for your medical expenses resulting from the injury they caused.
When quoting an auto insurance policy, several variables are used to determine your rate:
Age — Drivers under 25 and over 65 typically have higher insurance rates, because statistics show that these groups are more at risk for financial loss due to an accident.
Credit — Better credit scores typically yield better insurance rates.
Car — The type of car, engine size, safety features, etc. are all factored into the price of auto insurance.
Driving History — Your driving record and loss history play a substantial role in determining your rate. Typically, rates will be higher for individuals who have been involved in accidents or moving violations, until they have gone 3 years with no blemishes on their driving record.
Household — The age and overall driving record of those in your household will also be taken into consideration, as other drivers in your home have the potential to drive your vehicle.
If you would like us to provide you with a no obligation quote, please call us at 401. 723.7210 or click here to request a quote.